What is a Digital business Card?
Digital business cards are electronic versions of traditional business cards that are easily accessible and shareable. With the use of smartphones and other digital devices, it's simple. As a business professional, I have found that digital business cards have revolutionized the way that we connect and network with one another.
No longer do we have to worry about running out of traditional business cards or forgetting to bring them to a meeting or event. With digital business cards, we can easily and quickly share our contact information with others. This can ultimately lead to more opportunities for growing our business and expanding our network.
These cards carry more information than traditional cards, such as links to social media, company websites, and other online resources. Digital business cards are easy to update and can make a great connection with potential clients.
Unlike traditional business cards, digital business cards can be easily shared and accessed online. They are also more engaging and interactive, making them a perfect fit for businesses looking to create a strong online presence.
Benefits of Digital Business Cards
One of the greatest benefits of the TW3 digital business cards is their convenience. They can be easily kept in your wallet or purse, making them accessible at any time and from anywhere. With a TW3 digital business card, you can quickly and easily share your contact information, simply by tapping their phone with your TW3 Tap Card, ensuring that you don't miss out on any opportunities to connect with potential clients or customers.
Another advantage of digital business cards is their flexibility. Unlike traditional business cards, which are limited to a specific design and format, digital business cards can be customized and personalized to suit your specific needs.
You can include your logo, contact information, and links to your website, social media profiles, and even videos. This makes them an excellent marketing tool that can help you stand out from the competition and make a lasting impression on potential clients or customers.
So if you're looking for a more efficient and effective way to network and connect with others in your industry, I highly recommend giving the TW3 digital business card a try. With it's convenience, flexibility, and ease of use, it's sure to become an essential tool in your business arsenal to pass on your digital business card to others.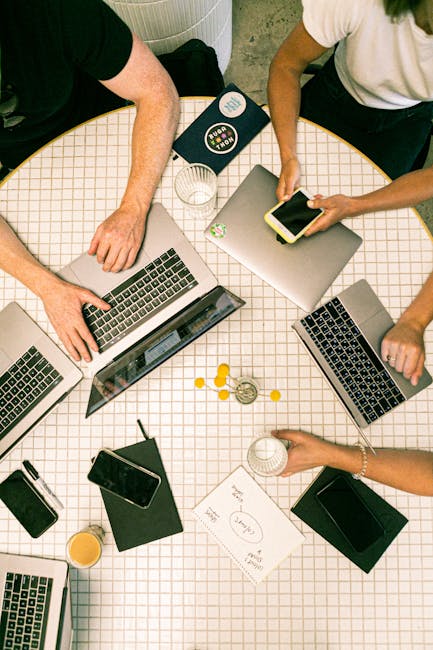 Marketing Automation and Digital Business Cards
Marketing automation has become an indispensable tool for businesses looking to streamline their marketing efforts. By automating repetitive tasks such as email campaigns, social media posting, and lead generation, businesses can save time and resources while improving their overall marketing performance.
Digital business cards can be integrated with marketing automation tools to enhance their functionality. For instance, you can add tracking codes to your digital cards to monitor their performance and track lead generation.
By integrating your digital business card with your email campaigns and social media posts, you can increase your reach and engagement with your target audience.
You can enhance the power of your TW3 Tap Card with the marketing automation tools in the TW3 App. From CRM, email and SMS messaging to social media and sales pipeline management, this revolutionary marketing tool does it all from a single dashboard. What's more is with TW3 Coaching, you get training and coaching to set it all up.
Digital business cards are an essential tool for businesses looking to thrive in the age of marketing automation. With their enhanced functionality and ease of use, they can help businesses reach their target audience more effectively and efficiently.
Whether you're a small business or a large enterprise, digital business cards are a must-have for any modern-day marketer. So, if you haven't already, it's time to switch to digital and take your business to the next level.
Learn more about the TW3 Tap Card or schedule a consultation with me today! Find out how the TW3 Tap Card can help your business grow.