Effortlessly Create Bulk Social Media Posts with Canva: A Guide
Creating a successful social media marketing campaign requires time, creativity, and most importantly, consistency. However, managing multiple social media platforms and creating original content for each one can be a daunting task. Fortunately, Canva offers an efficient solution to this problem with its bulk social media marketing post feature.
With Canva, users can effortlessly create and schedule batches of social media marketing posts in just a few clicks. The platform offers a wide range of customizable templates and design elements. This makes it easy to maintain a consistent aesthetic across all social media platforms. Additionally, Canva's user-friendly interface allows users to easily collaborate with team members and delegate tasks, increasing productivity and efficiency.
Whether you're a small business owner looking to save time or a social media marketer managing multiple clients, Canva's bulk social media marketing post feature is an excellent tool to streamline your social media marketing content creation process. This guide will teach you how to use Canva's bulk social media marketing post feature to create professional, visually appealing content that will engage your audience and drive traffic.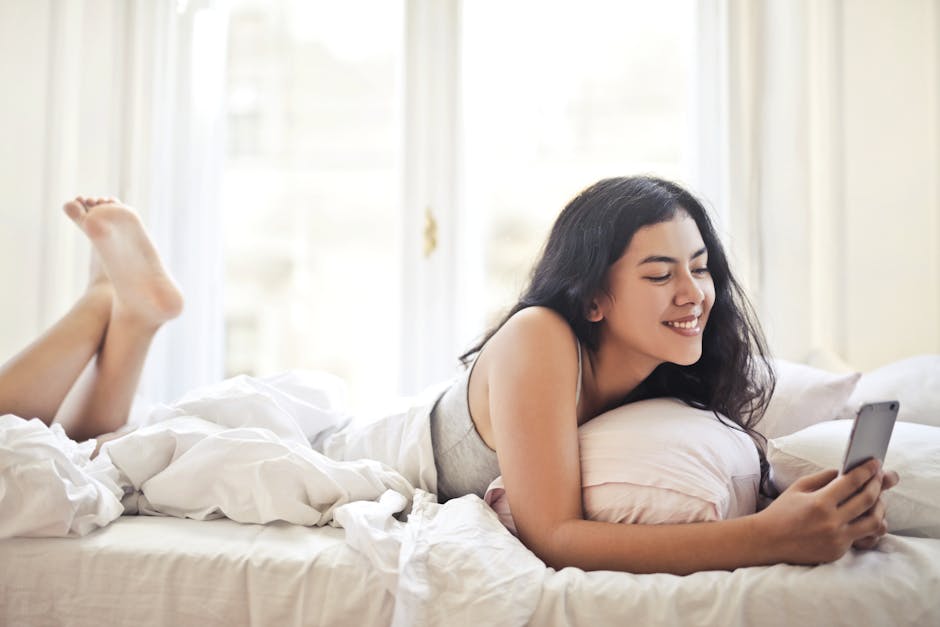 Learn how to create 30 social media posts in minutes using Canva's new hack and schedule them for the entire month ahead with ease!
If you're struggling to keep up with your social media marketing accounts and constantly find yourself scrambling to come up with new content to post, Canva's new hack is exactly what you need. With this new feature, you can create 30 social media marketing posts in just a few minutes, making it easy to plan and schedule your content for an entire month ahead. By utilizing Canva's easy-to-use platform, you can customize and design visually stunning posts that will stand out and catch the attention of your audience.
Now, you can focus on creating quality content that will engage with your followers rather than spending countless hours creating posts. In addition, this feature also allows you to schedule your social media marketing posts at your convenience. This ensures that your content is consistently posted and your audience remains engaged. With this new feature, all the hassle and time-consuming task of creating posts is now a thing of the past.
You can now direct all your energy and creativity towards producing quality content that will undoubtedly captivate your followers. Not only does this save you time, but it also frees up space for you to explore fresh ideas and create a more meaningful engagement with your audience.
Moreover, scheduling your posts at your convenience enables you to keep your audience consistently engaged, even if you're not physically present to post them every time. With this tool at your disposal, you can take your social media marketing game to the next level and elevate your online brand presence to new heights. With Canva's new hack, you can streamline your social media marketing strategy and save valuable time and resources, making it easier than ever to maintain a strong presence on social media.
Watch the video for a live demo with Terry Wilson:
With the social media marketing Manager available with the TW3 Marketing Platform, it's easy to get control of your social media presence. Contact Laurie Brown for a free demo today!
Try Canva FREE ⬇️
Read More: Discover the Power of SMS Marketing: Why It's Effective and How to Get Started