What Is SMS Marketing? Overview and Tips
What if I told you there was a marketing channel that produced $55 for every dollar spent, an average click through rate of up to 35% and helps nearly 96% of marketers drive more revenue? Interested? Great!
Let's talk SMS marketing. I'm going to explain what SMS Marketing is, why it's so effective and why now is the time to get started. So what is SMS marketing? SMS stands for Short Message Service and it's one of the most ubiquitous forms of communication.
When we say SMS marketing, we're talking about sending text messages that are up to 160 characters, including plain text numbers and emojis. MMS, or multimedia messaging service, is a type of SMS marketing that contains videos, images, audio and GIFs within that text message.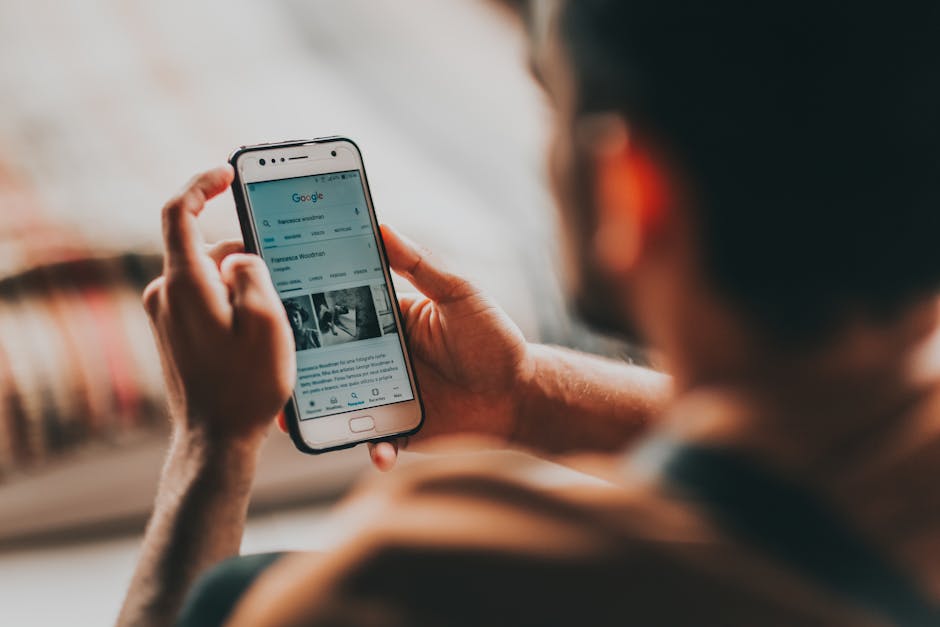 SMS Marketing: A Game-Changing Performance Channel for Personalized Brand Connections
Like email, SMS has become a way for brands to connect with consumers in a personalized and measurable way. Marketers can take advantage of SMS marketing at every step of the customer lifecycle Turn browsers into buyers and engage customers in conversations.
Being able to connect one on one with customers through personalized two way messaging is what's made SMS a game changing performance marketing channel for brands of all sizes.
SMS helps companies make friends with customers by sending special messages to their phones. Do you have a phone number? Most people have only one and they don't share it with just anyone. We always have our phones with us, so it's easy for companies to talk to us through them.
SMS Marketing: The Immediate and Personalized Way to Engage Your Audience
Being able to text with our favorite brands feels familiar and because SMS requires consent, subscribers must opt in and can easily opt out. That gives them full control over which brands can reach them.
For marketers, text messaging stands out because its immediacy lets you tailor your strategy in real time. To drive action, use analytics, channel, orchestration and reporting tools to better engage your audience. They'll be getting what they really want from your brand with timely and relevant messages.
SMS can help you do much more than acquire new customers. It can become a central part of your CRM. You can have back and forth conversations with your customers, like recommending new products or answering their questions.
It also builds unmatched engagement and customer loyalty across ecommerce, retail, food and beverage, entertainment and even media and publishing companies. Right now it's getting harder to reach consumers as their preferences change.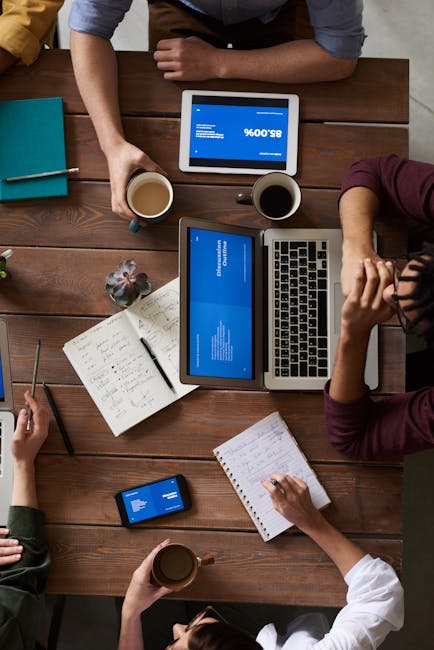 SMS Marketing: Consumers Prefer Text Messaging for Direct Access to brands and Support
Not many people are clicking on emails and ads as much as they used to. It's because people are choosier now and have more choices. People get bored quickly, so companies need to try new things to keep their attention.
Consumers want modern and convenient brand interactions on their own time. Consumers see personalized text messaging as having more direct access to brands.
Whether it's to get support, access behind the scenes content, or stay informed about their order status, they're interested in getting texts throughout the customer journey.
In a survey of 5000 consumers, almost 70% said they're likely to connect with the brand via text message to receive customer support, and another 24% would consider it. Brands can tap into that demand and stand up from their competition by creating two way support experiences through personalized text messaging. And that's the 411 on SMS marketing.
Boost Your Brand With the TW3 Tools for SMS Marketing Success – Request a Demo Today!
Ready to get your brand started? Explore our tools to drive results with SMS and reach out to Laurie Brown to request a demo. If you found this helpful, please leave a comment below.